Skip to the content

BLOODY MARY (1)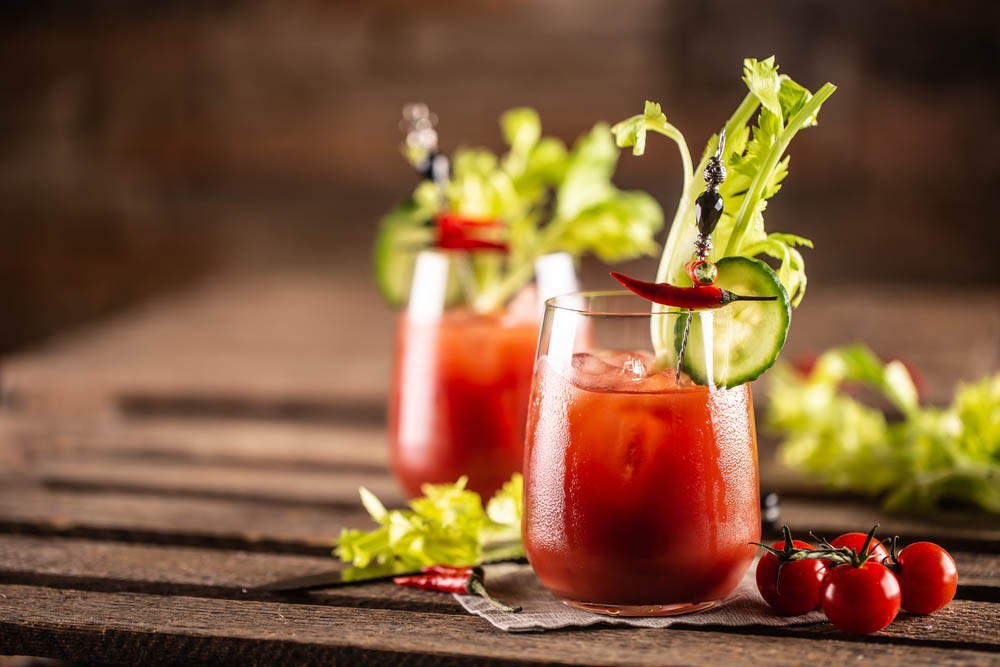 .
100ml Mala Peruviana Red
50ml Vodka
15ml Lemon Juice
3 dash Tabasco Sause
4 dash Worcestershire sause
Celery stick
Salt – Pepper
Garnish : celery stalk, cucumber, chilly
Bloody Mary Preparation
In a highball glass, stir together Mala Peruviana, vodka, Worcestershire sauce, Tabasco  sauce, salt and pepper.
Fill glass with ice, then pour mixture into second glass.
Pour back and forth 3 to 4 times to mix well, then sprinkle lemon juice over.
Garnish with celery stalk and slice of cucumber, chilly and serve.
Share it to social
Top