Skip to the content

Michelada (2)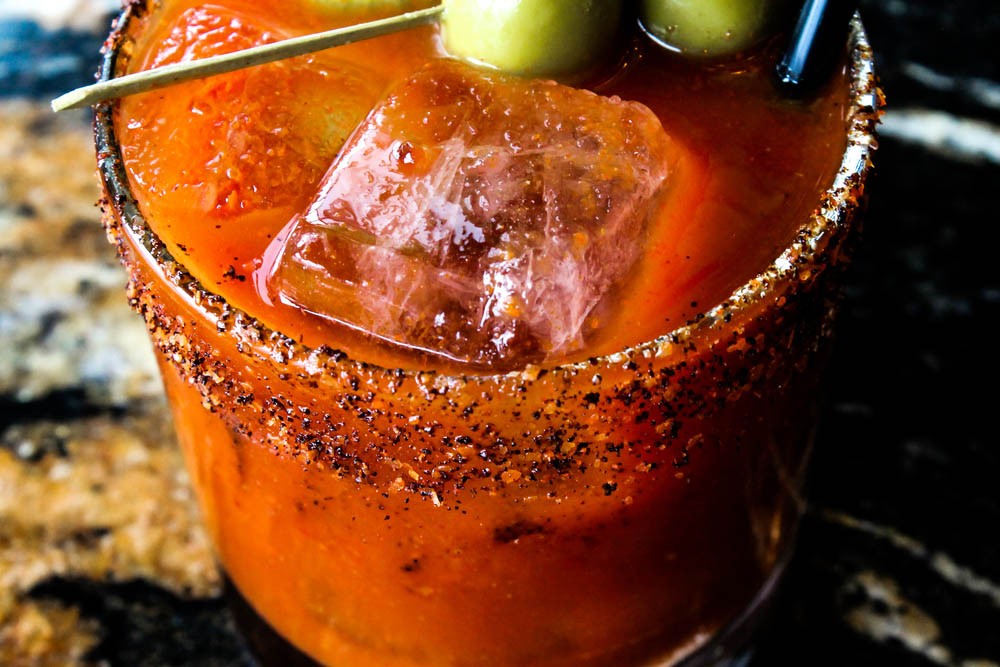 .
100ml Mala Peruviana Red
10ml lemon juice
1 barspoon sweet chilly powder
4 dashes soya sauce
1 dash chilly sauce or sriracha
Pinch salt
Pinch black pepper
Top up beer
Rim: smoked paprika and black salt
Garnish: dried tomato or olives or choose your own
Michelada Preparation
Mix all the ingredients except beer into the big glass.
DON'T shake
Rim the glass
Fill the glass with ice.
Then top with the beer and stir. Squeeze the lime wedges over the top and drop into the glass.
Put the garnish on top.
Share it to social
Top