Skip to the content

VIRGIN MARY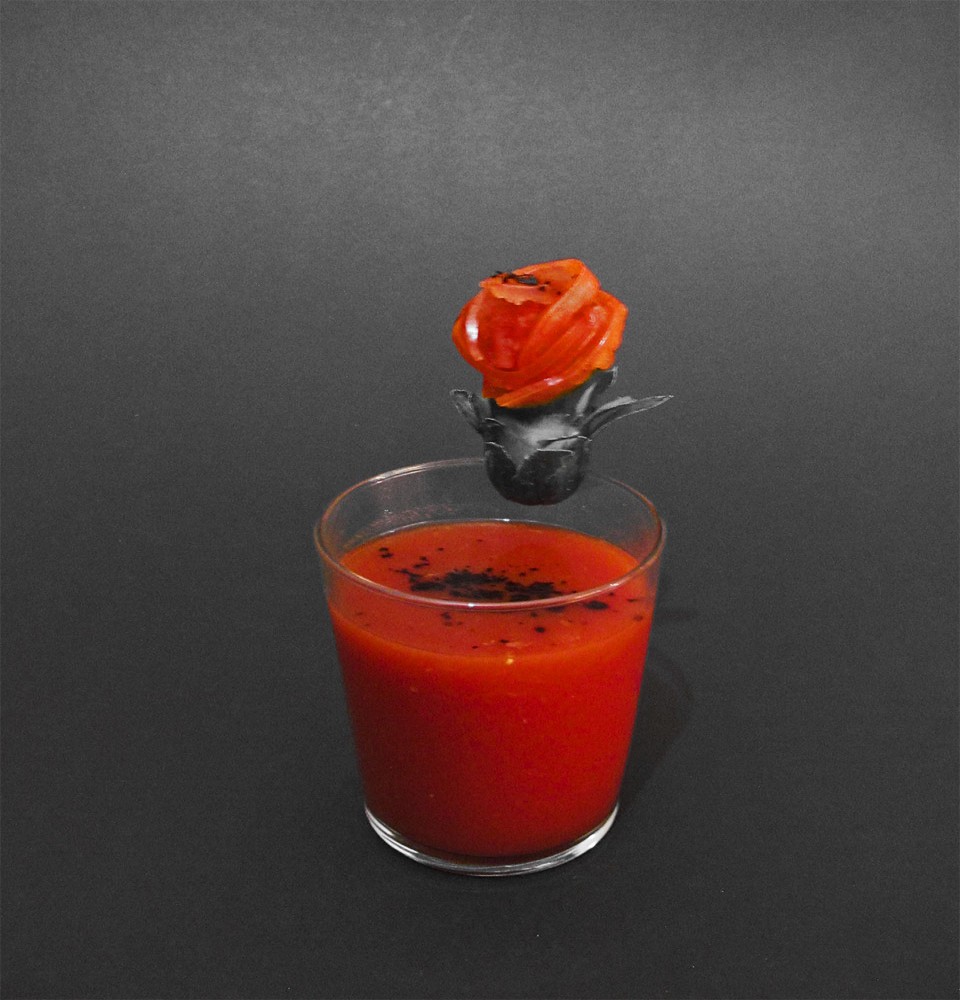 .
100ml Mala Peruviana Red – Fire – Earth
15ml Lemon Juice
Tabasco Sause
4 dash Worcestershire sauce
Salt-pepper
Garnish: Τomato flower or cucumber
 VIRGIN MARY Preparation
In a highball glass, stir together Mala Peruviana red, fire or earth, Worcestershire sauce, Tabasco  sauce, salt, and pepper.
Fill glass with ice, then pour mixture into second glass.
Pour back and forth 3 to 4 times to mix well, then sprinkle lemon juice over.
Garnish with celery stalk and lemon wedge (if using) or create a flower from tomato slices and cucumber.
Share it to social
Top